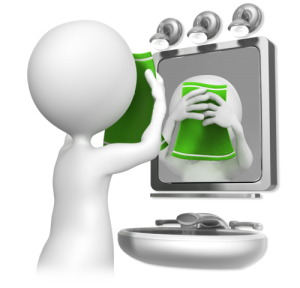 For over 20 years I have been on the sideline coaching at various levels from youth all the way up to the college level. These experiences have shaped the current ideas and strategies that I now use in my consulting work to coach coaches, develop leaders, and help build great teams.
Maybe some of these topics have challenged you as they have my life and career. Below is my transparency in the areas of self, team, and players.
Top 5 Challenges Within Myself
Staying focused on education in all areas instead of expecting athletes to think and do things the way I did as a young athlete
Staying relationship focused over task-oriented; people focused over just the x's and o's
Making sure I fill my energy and emotional tanks so that I can give to my players
Being empathetic in all areas (even the areas that are "no-brainers" to me)
Delegate and cast the vision for a task but understand there are different ways to arrive at the same point
Top 5 Challenges Within Teams
Getting team leaders to actually step up and LEAD in a positive direction
Empowering leaders to take ownership, communicate, and be intentional about influencing their teammates
Teaching the balance of individual competitiveness and embracing the team concept
Dealing with the subtle divide between starters and reserves & how to keep non-travelers and injured players involved and on-board
Personality conflicts between players and cliques that sometimes happen
Top 5 Challenges With Players
Reserve players understanding their role and still feeling valued as a critical part of the team's success
Navigating the "Entitlement Generation"
Teaching veteran players that respect is "earned" not demanded and serving others gets you farther in life
Creating strategies that encourage players to take responsibility and then within a busy and full schedule to daily reflect and evaluate themselves
Educating players that life isn't fair and it comes down to a matter of perspective… their "chance" is everyday in practice.