I would love to get to know YOU better. Let's have coffee, chat on the phone, Skype™, or trade emails and get YOU moving toward greatness!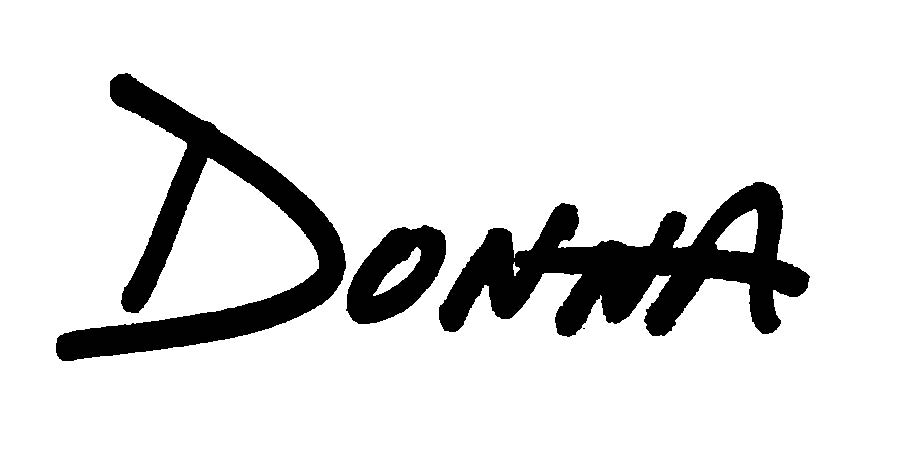 Donna Fishter
d@donnafishter.com
Skype™  dfishter
Follow me on Twitter
@donnafishter
I would love to hear from you. Please fill out the form below and I will respond to your email in 48 hours.