Scroll to bottom for my favorite books & quotes!
These are "just in case you were wondering"….
Favorite coffee: Starbucks!
Favorite meal: Steak & Potatoes
Favorite movies: The Natural, Yentl, Rocky (series)
Favorite TV shows: Blue Bloods, Criminal Minds, Scandal
Favorite news programs: Hannity, The O'Reilly Factor, The Kelly File
Favorite sports teams: Baltimore Orioles, Indianapolis Colts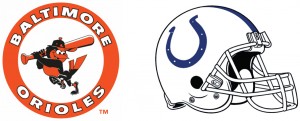 Favorite athletes: Cal Ripken, Peyton Manning, Michelle Akers

Favorite individuals: Condoleezza Rice, John Maxwell, Glen Beck
Favorite pastimes: Reading, some time on the range, working in the yard at home
Favorite things to talk about when not working: Politics, Theology, Dogs
Favorite holiday: Christmas
Favorite season: Baseball Season! (oh, Fall…but are there seasons in Florida?)
Favorite places to visit: a mountain cabin somewhere
Favorite restaurant: anywhere I get good food and good service
Favorite animal (other than dogs): Camels
Favorite pet: My Condi!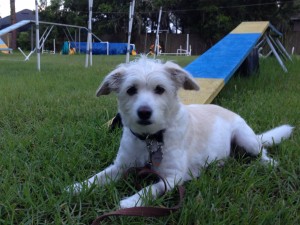 Favorite Books: (in no particular order)
The 21 Irrefutable Laws of Leadership by John Maxwell
Winning With People by John Maxwell
The 17 Indisputable Laws of Teamwork by John Maxwell
Good to Great by Jim Collins
The Leadership Challenge by James M. Kouzes and Barry Z. Posner
Encouraging the Heart by James M. Kouzes and Barry Z. Posner
Emotional Intelligence by Daniel Goleman
Smart Tribes by Christine Comaford
The Energy Bus by Jon Gordon
Lead With the Heart by Mark C. Crowley
The Carolina Way by Dean Smith
Reach For the Summit by Pat Summit
Raise the Roof by Pat Summit
(email me for my favorite book on a specific topic!)
info@donnafishter.com
Favorite Quotes: (in no particular order)
coming soon